The countdown has begun...
The countdown has begun...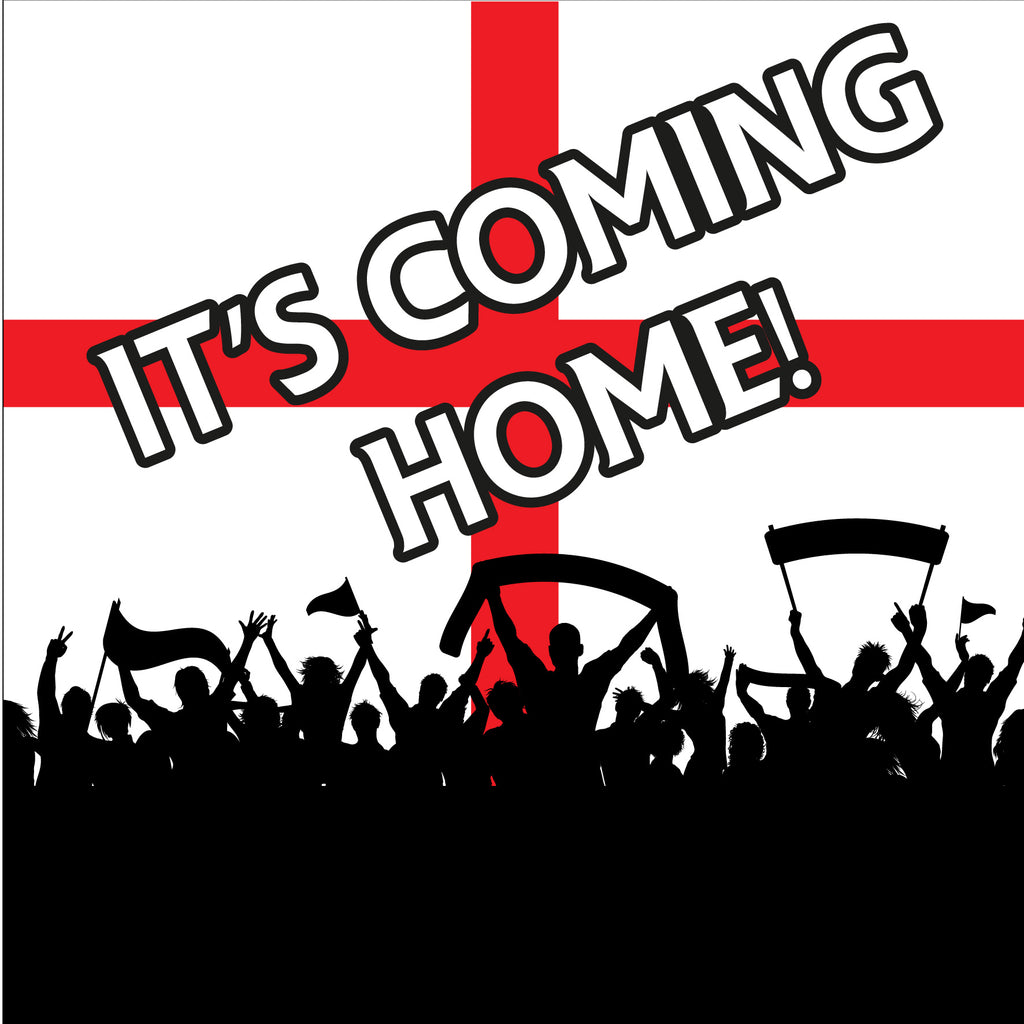 It's less than 100 days until "It's coming home" will be dominating your playlist. The lockdown will be a thing of the past, the sun will be out and it will be a glorious summer all topped off by Harry Kane lifting the Euro 2021 trophy. Sounds great doesn't it? Every house will be covered in St George Bunting and Flags to support our team in their bid for glory. We have dedicated a whole section to all things England, from flags to deckchairs. Get ready for possibly the biggest summer of football since 66.