Car Dealership outdoor displays & Forecourt Signage
Car Dealership outdoor displays & Forecourt Signage
Car Dealership Outdoor displays & Car Forecourt Signage
Car Dealer Deckchairs
Use them as an advertising tool at car events or as in a seating area for your customers. These deckchairs are printed in full colour so are a great branding opportunity.
Pop up Banners
For instant promotion, pop up banners provide a quick and colourful way to promote your car sales event. Set up in seconds and also packed away in seconds. Pop up Banners fold flat and come with a carry case so they take up very little storage space when not in use.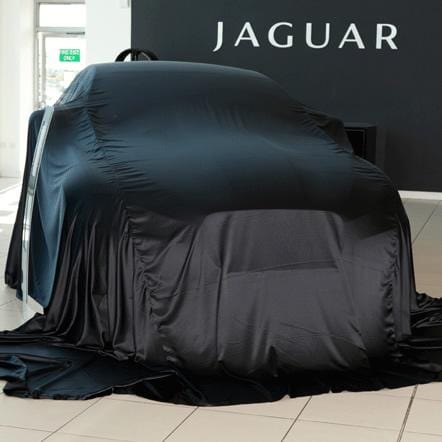 Silk Car Reveal
Reveal customers cars in style with a Silk car reveal! Available printed with your logo or in a stock plain colour.