Advertising & Portable Flagpoles
Advertising & Portable Flagpoles
Flagpoles aren't just to be used as permanent structures. They are being used more and more as portable advertising displays. We have a huge range of flagpoles suitable for temporary use and with a range of bases to choose from they can be used on all sorts of ground types. For more information please call
01509 501 180
or email
sales@flagsandflagpoles.co.uk
.
Our most popular handwaving pole. Lightweight, telescopic and versatile.
If your looking for a low cost flag & pole for an outdoor promotion, the the AdFlag is the Flagpole for you.
If you want to make a statement then the event flagpole is for you. 5 metres high, it towers over any other portable flagpole.
The most popular portable flagpole. Low cost, lightweight and available with a range of bases to suit any ground type.
Guyed flagpoles turn your traditional flagpole into a temporary portable pole.
A 6 metre flagpole with water fillable bases, ideal for display on hard ground.
A great alternative to Feather flags if you're looking for something a bit different.
Advertise new car sales, deals, and more with our car flagpole with flag and drive on base.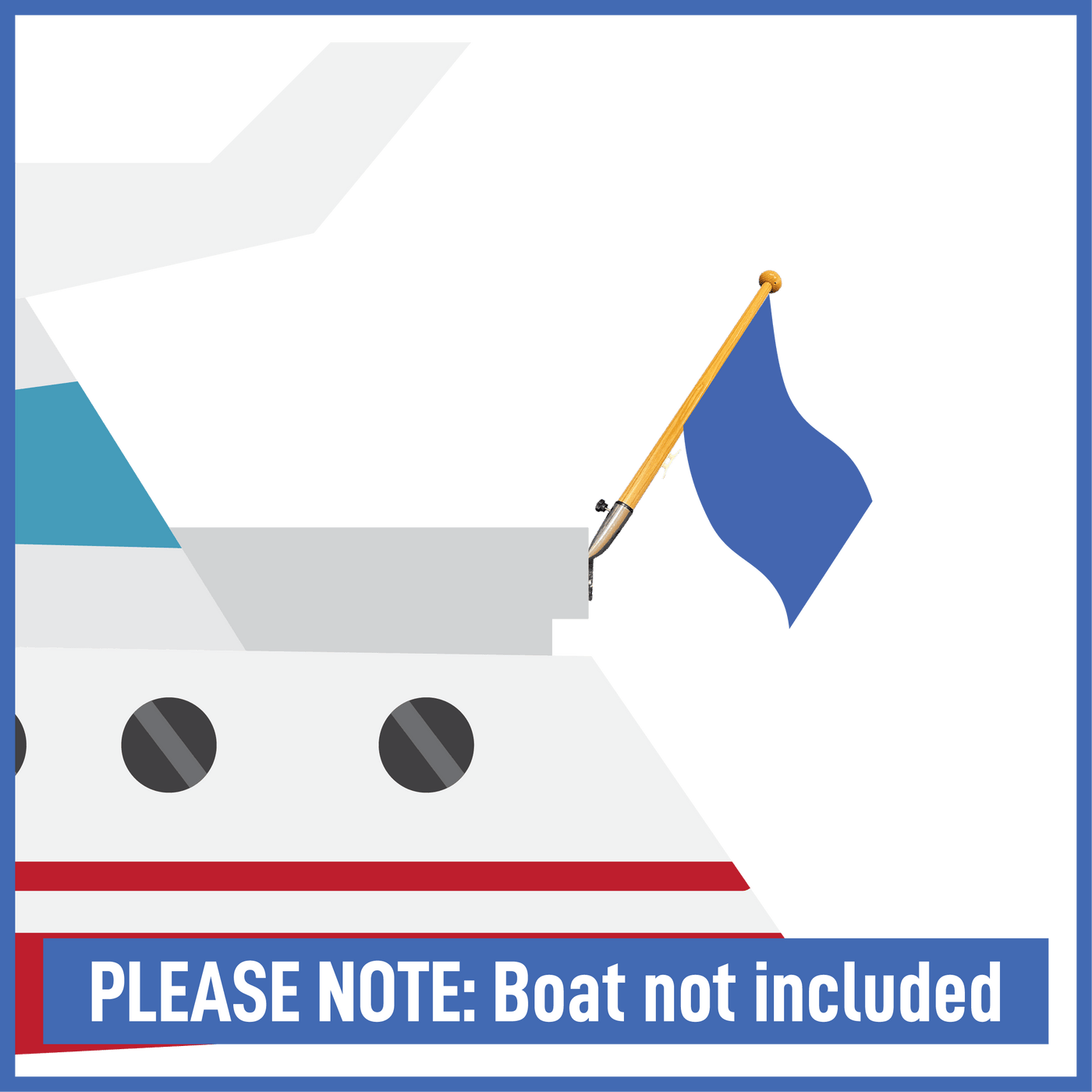 A wooden flag mast with stainless steel bracket. Ideal for displaying your flag on a boat.