Universal Flagpole
Universal flagpoles are suitable for many uses. Offering one of the largest heights you will find on a portable flagpole (6 metres), they are made up of a sectional aluminium pole, water fillable base and a steel flat base.
Portable, great visibility and customisable (height and number of bases are customisable) they tick all the boxes for a versatile, portable flagpole.
For more information on our portable Universal flagpoles, please call us on 01509 501 180 or email sales@flagsandflagpoles.co.uk.
Universal Flagpole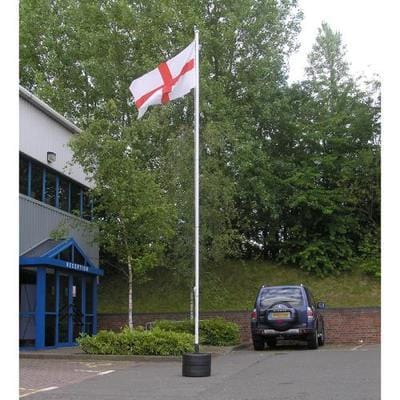 Prices from
Translation missing: en.products.product.price £253.62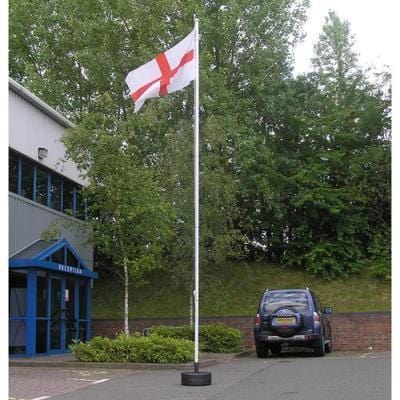 Prices from
Translation missing: en.products.product.price £193.00